Day use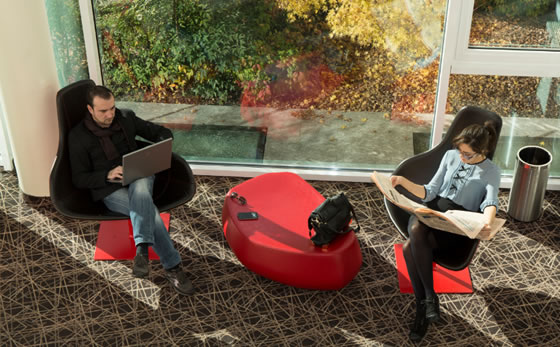 Allow yourself a break in one of the peaceful, secluded rooms we offer in our hotel.
Our polite, attentive staff will take care to satisfy all your needs, enabling you to have a moment of true relaxation in the hotel.
This might be an opportunity to unwind after work, to enjoy a romantic meeting in a discreet environment, or just to have a lie-down during the day.