Local Area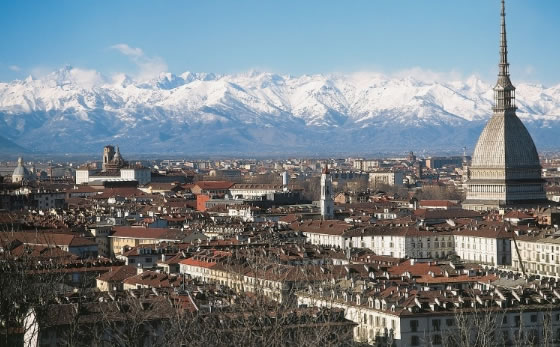 Turin and the Palace of Veneria
Turin, the regional capital of Piedmont, has long been renowned for its creativity and freedom of thought.
The city boasts many museums, galleries and foundations, with permanent and temporary exhibitions…
EXPLORE TURIN AND THE PALACE OF VENARIA
Aosta and the Fortress of Bard
 Aosta has been called the "Rome of the Alps" because of its rich historical legacy, and especially for its Roman remains such as the Arch of Augustus.
The main sights of historical and artistic interest in the town are in Piazza Chanoux, and around the Cathedral.
EXPLORE AOSTA AND THE FORTRESS OF BARD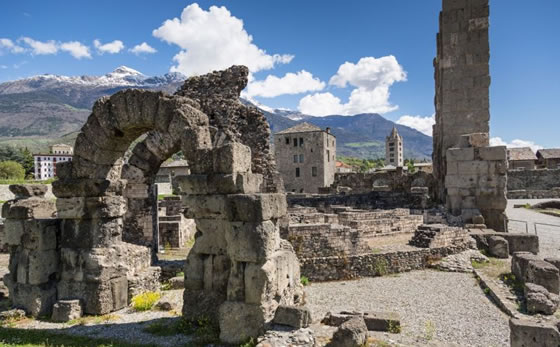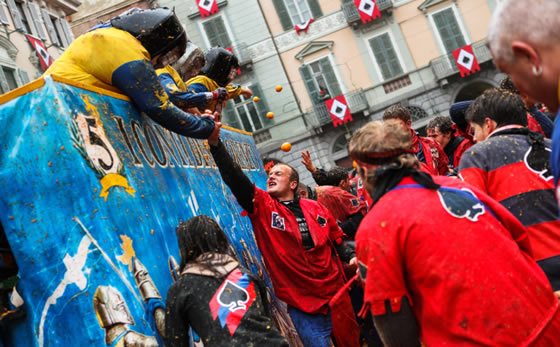 Ivrea and the Carnival
 Ivrea is in the heart of the Canavese, an area of Piedmont with a wide selection of cultural trails and food and wine routes. A holiday in Ivrea, if for only a few days, provides an excellent opportunity to take a trip into the Gran Paradiso Natural Park, to enjoy the natural surroundings, silence and enchanting landscapes …
EXPLORE Ivrea