Tradition and Taste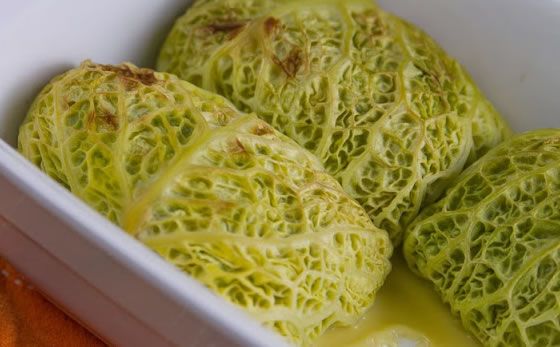 You can sample some of the best local specialities right on the hotel premises at the "TRATTORIA MODERNA IL SIMPOSIO". The restaurant is under separate management and is open for lunch and dinner every day except Sundays.
The cooking is simple but prepared with care, just as we like it. Only the finest raw ingredients are used, most of them locally sourced and seasonal; and the recipes belong to the best
Canavese tradition.
To this is added an excellent selection of 400 local, Italian and foreign wines from our temperature-controlled cellar. So you can combine just the right grape variety with each of our dishes and transform your lunch or dinner into an experience to remember, whatever your reason for staying at the Crystal Palace.