Special Terms
The advantage for companies in choosing our hotel is the guarantee of special terms, exclusively for your company, with the added bonus that there are no seasonal variations.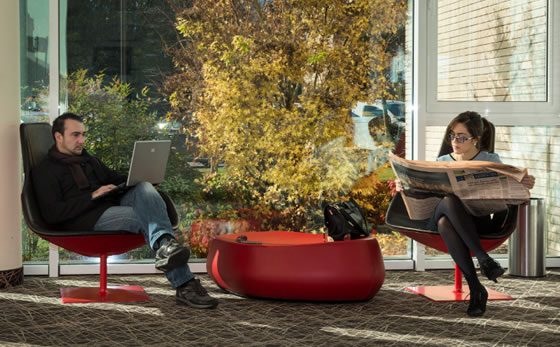 Every one of our partners is
ALWAYS ensured the same tariff
, at any time of year. In addition, there is no obligation on your part to guarantee a minimum number of overnight stays annually.
Our programme of special terms also offers companies
tailor-made payment arrangements
, to coincide with your particular needs.
To sign up for our special terms, just send an e-mail to
sales@sgscorporate.it
, or telephone:
(+39)
0125.613060
.
The Management will seek to meet your needs in the best possible way, and offer you a business arrangement to suit your requirements.